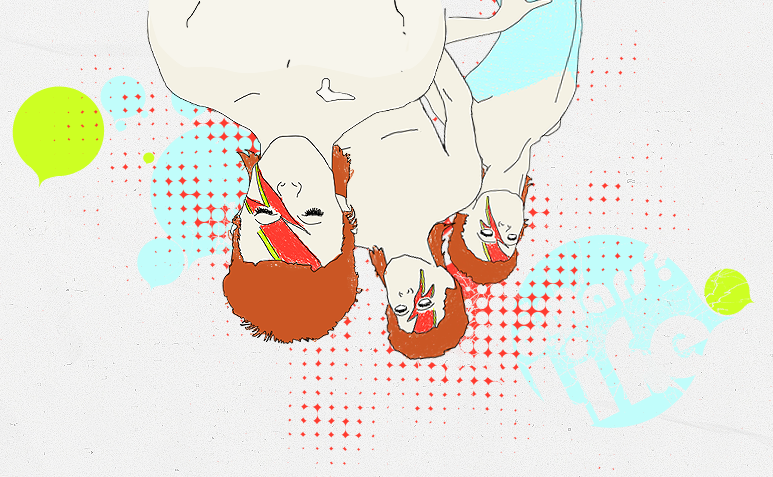 Monday, January 5, 2009, 3:43 PM
Just because someone has history
with a person doesn't mean that's who
they should be with.

I love you.
And I think I have since the moment we locked eyes and it is going to suck but if what you want is for me to let go then I'm gonna do it. Just be happy.



I want that with all my heart.