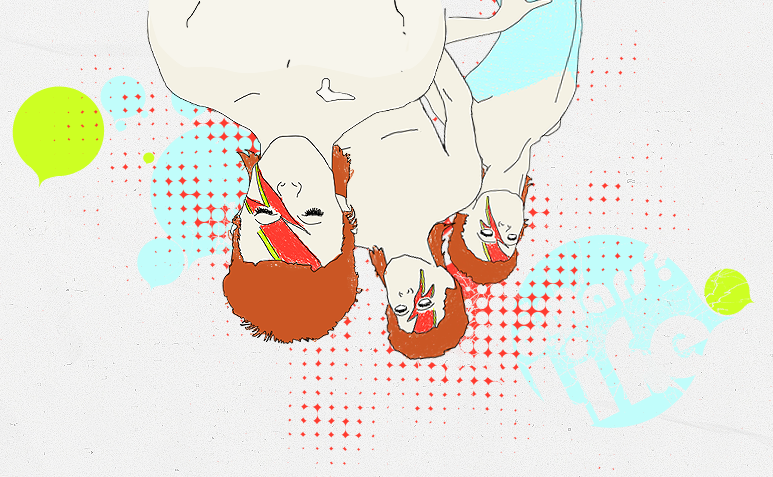 Friday, January 9, 2009, 6:19 PM
It's nice to see good things happening to you. You deserve it more than anyone.
Because most days, I fall short of the person you wanted me to be. You know, my life is pretty good. I just wanted something to make it great. And there it was right in front of me and I was scared to let that go. But now it's time.
Youre so valuable, Youre feelings are like gold to me. Like I said before, Be happy.