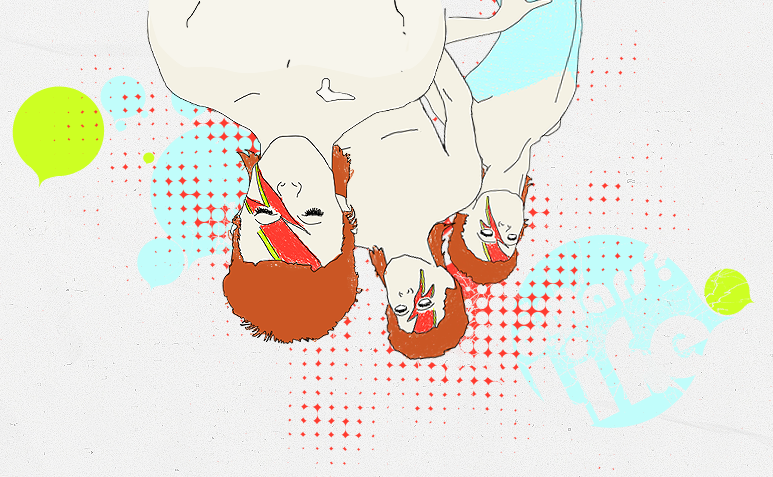 Sunday, January 11, 2009, 4:34 AM
It`s been said. We don`t recognize the significant moments while theyre happening. we replace them with things - people - ideas and we take them for granted. and it`s usually not until it`s about to be taken away that you realize how wrong you`ve been. How much you really need it.

How much you love it.