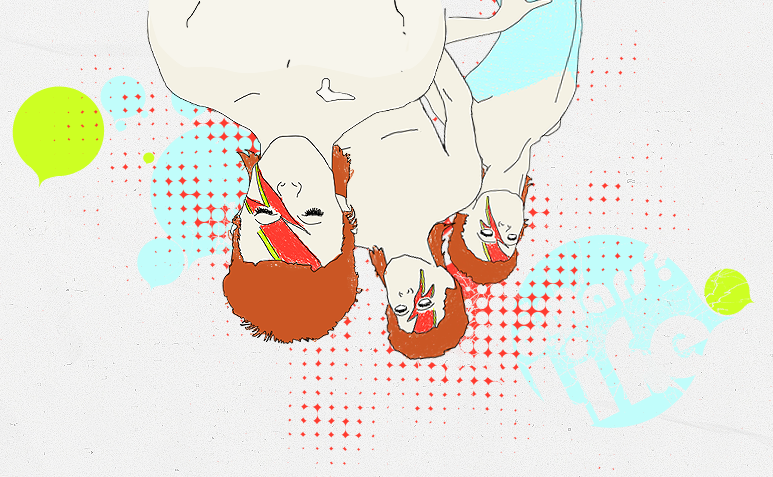 Sunday, April 19, 2009, 6:58 PM
Hearing a lot of




"BUT DON'T TELL THEM I TOLD YOU THAT..."




If something is known that I should know, don't tell me unless I'm allowed to know or I'm allowed to say something about it. Even if its something you think i should know the truth about, I rather not know. And if you do tell me, and its something that is effecting me, don't expect me to keep my mouth shut. You lost some-ones trust when you told me cause you broke a promise to keep your mouth shut, so it is bound to come out in some form of karma.




I just don't want to hear it, or deal with it. So i rather not know.