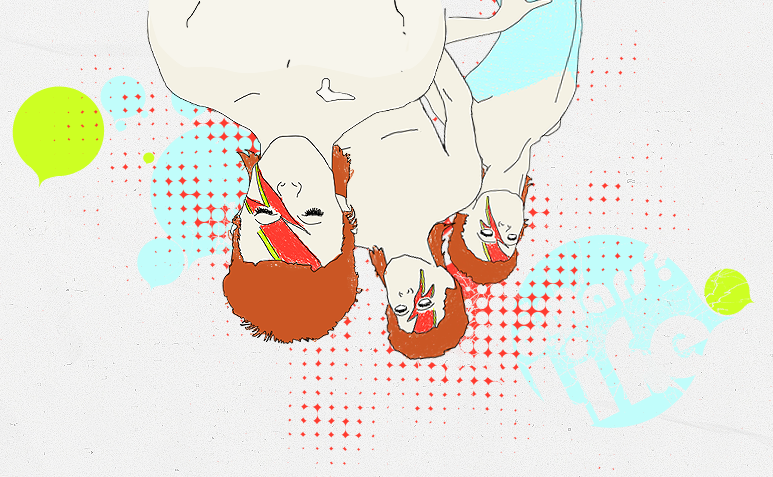 Friday, April 3, 2009, 7:13 PM
Yeah I think we've all learned that you can't trust everyone.
If you haven't, than it's something that's necessary. This week has
been quite screwed in the hole, but it got me thinking abou the word
Trust...
it's such a small, simple word
and yet it's the key
that unlocks everything worth living for:
friendship, love, LIFE.