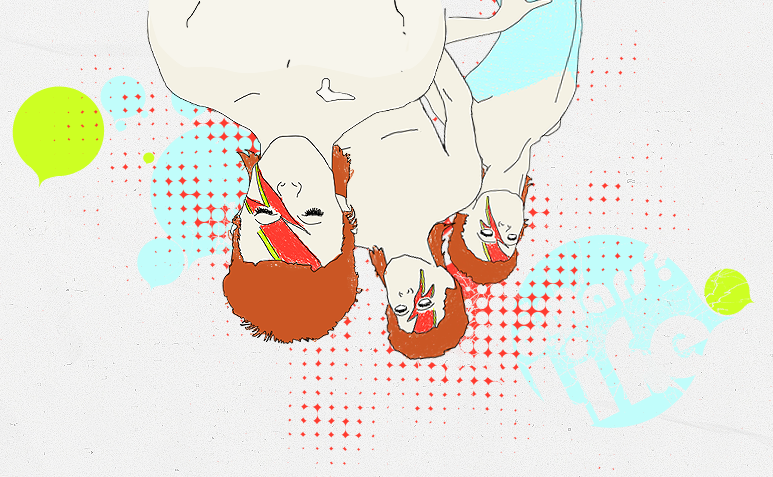 Thursday, May 14, 2009, 8:49 PM
We think too much on
miscommunications

and
misunderstandings,

and
missing each other
too much to promise to let go.
Turn our music down and we whisper,

"What are you thinking right now?"

Tell me what you thought about 
The worst is over,

you can have the best of me
.
We got
older,

but
we're still young.

We never grew out of this feeling
that
we won't give up.