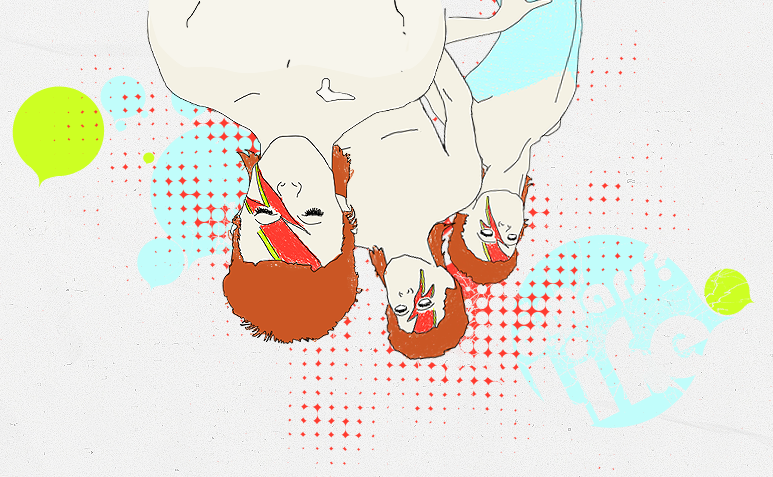 Tuesday, August 25, 2009, 11:42 AM
Wearing
expensive clothes
won't bring you
attention
. Wearing
makeup
won't make you
prettier.
Your hair
won't
make you
cooler
. Having lots of
friends
won't bring you trust, and smoking
or
drinking won't bring you
respect
.
It's about
who
you are, what you
do
; it's about how you
act
if you're
trustworthy
, if you're
loyal
. Don't worry about what other people think. Don't change for other people. Be yourself.
I know that it's difficult
watching someone change
right in front of you.
And I know that every one does change. No matter who you are, you'll change even that tad bit. I'm not saying, I haven't changed, because I probably have. But with those who believe that it's normal to change for others, and for other to enjoy your presence, don't even start with me.
Personally,
I think the
hardest
part is remembering
who those people used to be
.